Welcome to our website.  You will find a lot of information here about a project we did in the Spring term of 2015 with some of our Entry 3 adult ESOL students at Woking College.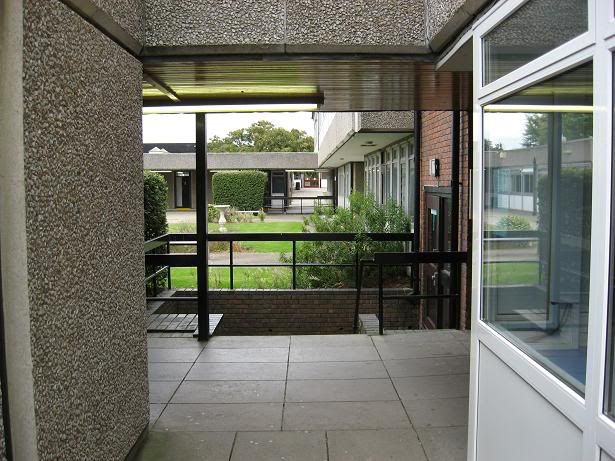 The aim of the project was to look at the link between personality and vocabulary learning in ESOL.  We wanted to try out some different ways of teaching vocabulary to our Entry 3 learners to see if students preferred a particular way of learning depending on their personality type.

You can follow the links on the right hand side of the page to see what we did and what our results showed. You will also hear from many of our learners and some teachers as well.